Home Tuition in Kulai for Mathematics and Physics
Hi, I am Dr Stanley a private tutor for mathematics and physics in Kulai. My home tuition services in Kulai area are listed as below
IGCSE Mathematics, Physics Home Tuition in Kulai
IGCSE Economics Home Tuition Kulai
IGCSE Business Studies Home Tuition Kulai
A-level Mathematics, Physics Home Tuition in Kulai
A-level Additional Mathematics Home Tuition Kulai
A-level Economics Home Tuition Kulai
A-level Business Studies Home Tuition Kulai
Home Tuition in Kulai
Business Mathematics Home Tuition in Kulai
Engineering Mathematics Home Tuition in Kulai
Foundation Mathematics Home Tuition in Kulai
Finance Home Tuition in Kulai
Econometrics Home Tuition in Kulai
SPSS Home Tuition in Kulai
Additional Mathematics
Quantitative Mathematics
This applies to those educational level:
IGCSE
O-level
A-level
Foundation
Diploma
Degree
Master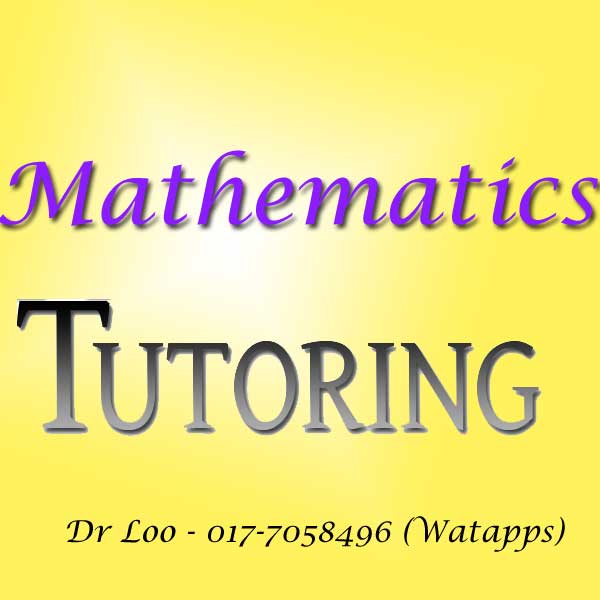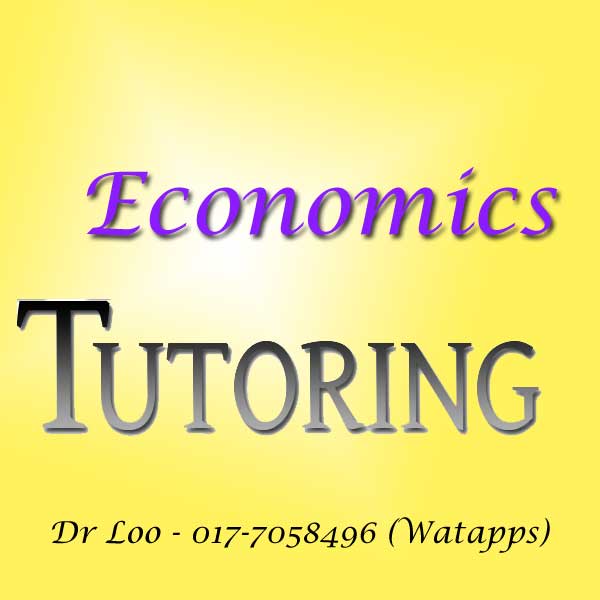 About the home tutor in Kulai
Name: Dr Loo
Highest Qualification: Doctorate
Experience: Several years of teaching experience.
High School
International School
College
University
Tuition Service Inquiry
For more information, please feel free to contact me thru sms/watapps at 017-7058496 to appoint for phone discussion. Kindly to include your own information as well.
Name
Area (eg. Kulai)
Subject (eg. Mathematics)
Home Tuition Services in Johor